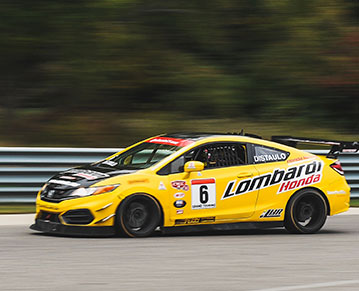 SupDec GraphiX is a company with more than 13 years of experience in the automotive graphics design market. We developed almost 13,000 graphics and produced more than 100,000 car decals. We continue to help our customers realize the brightest ideas for their iron friends.
We are a European company that focuses on the whole world.
To make our products, we use technologies from leading Japanese manufacturers such as Mutoh, Graphtec, and Canon.
Our products are made from vinyl supplied by these companies:

We are grateful to our customers for their trust and will continue to improve our service and please you with new items.
email: -
[email protected]
tel:
+1 209 813 4174 (only text)
Contact us
Please feel free to contact us if you have any questions or concerns about your order, custom decals or others.