Reviews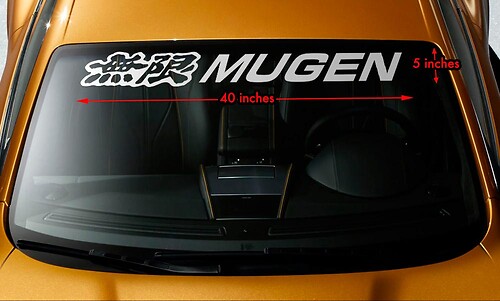 Jack H.
Good quality vinyl and easy to follow instructions on how to place and position the decal item is as described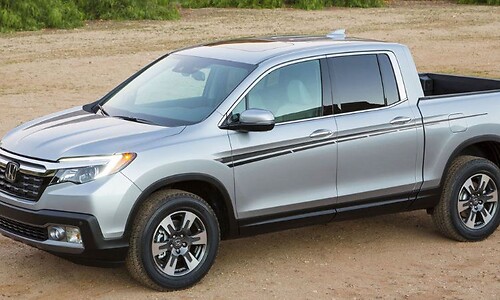 B.
This is the second set of body graphics I've purchased from SupDec, both the same.
I like the design well enough that I'm going to remove the 1st one and re-apply an
inch - inch and a half higher on the body of my truck.
Even doing it twice, it's still way less expensive than other brands and
the quality is just as good!
Ben B
"Honda Motor Co" is an international Industrial Company, the main Japanese facility of motorbikes. It also includes in the first top-10 manufacturer of vehicles. Producers of the company Honda is put goals and reaching their targets.
Also we have something surprising for you! It is Honda accessories. HONDA decals stickers will bring you really nice look for your car. It helps you against all sorts of scratches, scrapes and claw marks. Buying Honda stickers, you can forget about coloring auto, because it will be unneeded if you purchase our items.