Homepage \

Porsche Carrera 4 Rocker Panel Racing Side Stripes Decal Sticker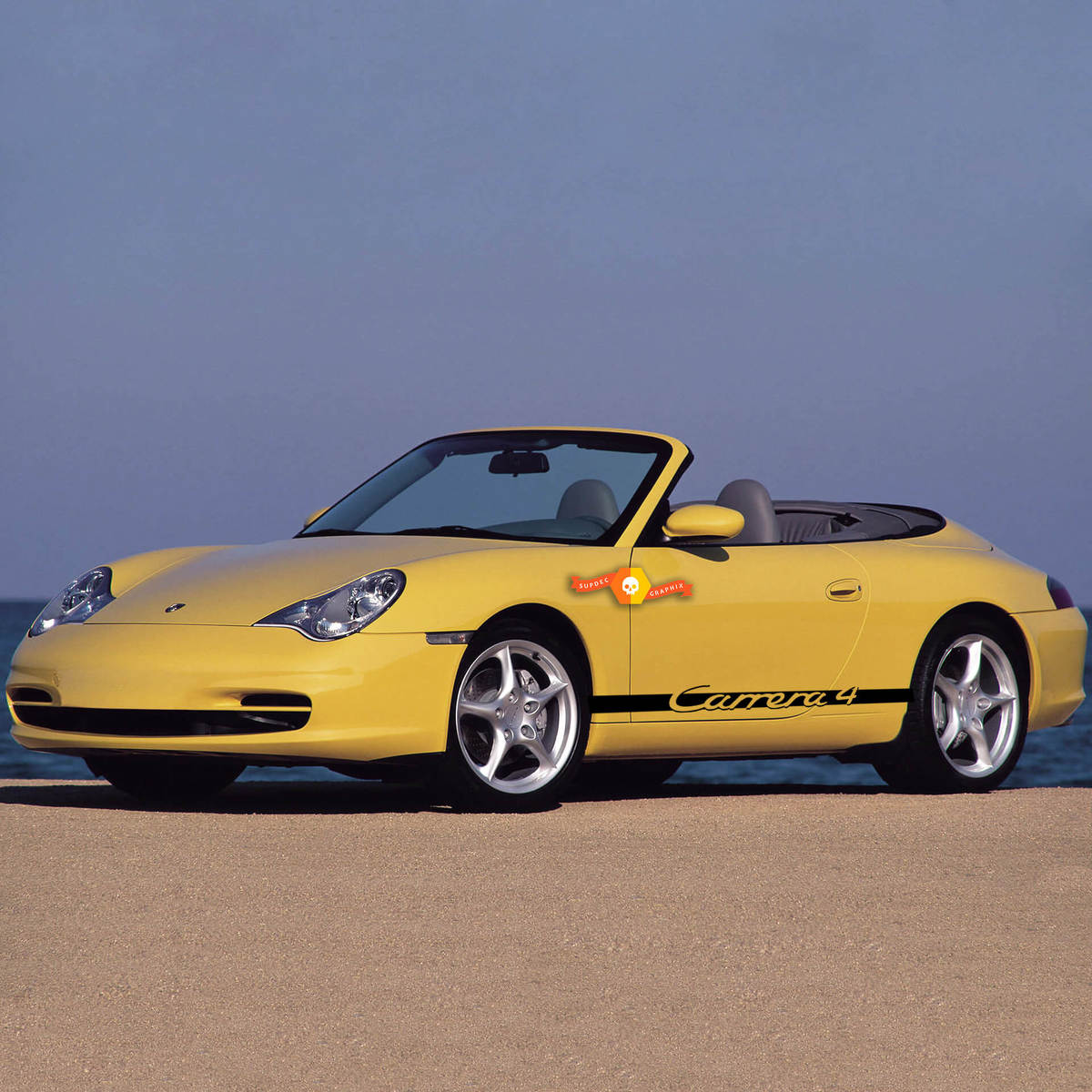 Porsche Carrera 4 Rocker Panel Racing Side Stripes Decal Sticker
9389
$50
Select all product options
Description
It's the 21st century, which means that almost one in three people wants to stand out from the crowd, one in two people want to attract attention, and everyone thinks it's necessary to buy new custom car stickers in our online store. Do you like to stand out from the crowd? Or do you want to, but you don't know how? Then we will now tell you how to do it easily, simply and without any huge financial costs.
We guarantee you high quality of the product, impeccably good appearance and, most importantly, long life (attention! more than 5 years). And all this is just one flawless, perfect product - the one that you can see on the picture there. We assure you that when you buy it, you shall be surprised by the quality of our vinyl decals sticker. We have set only the most delicious prices for your successful shopping and therefore you will have plenty of opportunities to buy an unlimited number of products in our marketplace.
Comments
If you bought this product, please login and you can leave a feedback.