Homepage \

Jeep JK classic graphic hood decal Decal CJ YJ TJ JK Vinyl Sticker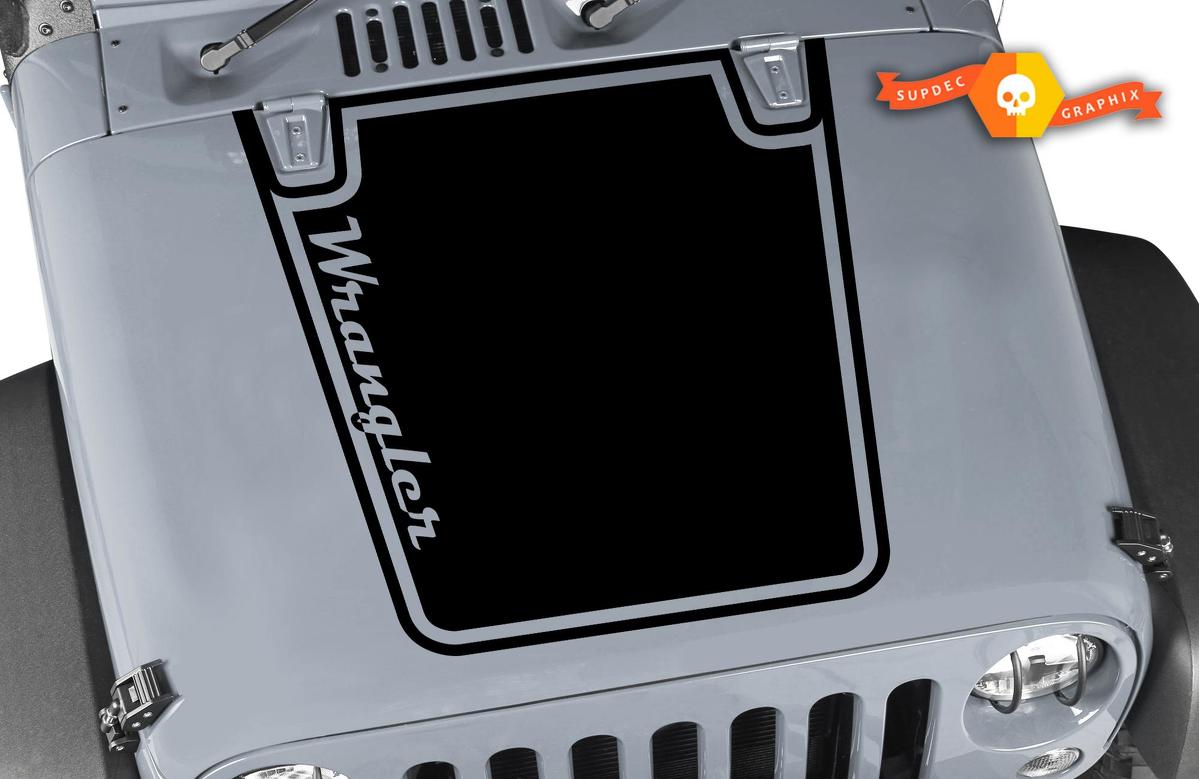 Jeep JK classic graphic hood decal Decal CJ YJ TJ JK Vinyl Sticker
1900
$51.24
Select all product options
Description
specifications and description:
size:
34"x36";
quantity:
1 set of 1 decals
default color:
BLACK
material:
High quality Avery vinyl; 7 years warranty
Others:
Waterproof, Removable
Jeep JK classic graphic hood decal Decal CJ YJ TJ JK Vinyl Sticker
FITS ALL MODELS
Decal comes with application tape on it for easy installation.
You can choose any color that you need, Just leave us a note in checkout.

Our team has been working on one vinyl decal sticker for as long as it can. Because we only sell reliable and high-quality products, not allow infiltration into the development of unskilled people. That is why, here and now we can recommend you the latest release from our Jeep car collection, Jeep JK classic graphic hood decal Decal CJ YJ TJ JK Vinyl Sticker is one of the most topical designs of the last generation.

We truly believe that we have succeeded in creating the ideal and icon of all automotive trends so that you can buy only the best and most affordable products in the form of vinyl decal sticker accessories without thinking a minute about buying. We assure you that we have only the minimum essential options that every user in the twenty-first century needs. Quality plus price plus important features will make a real work of art out of the usual vinyl decal sticker.
Avery 500 matt or glossy (glossy default)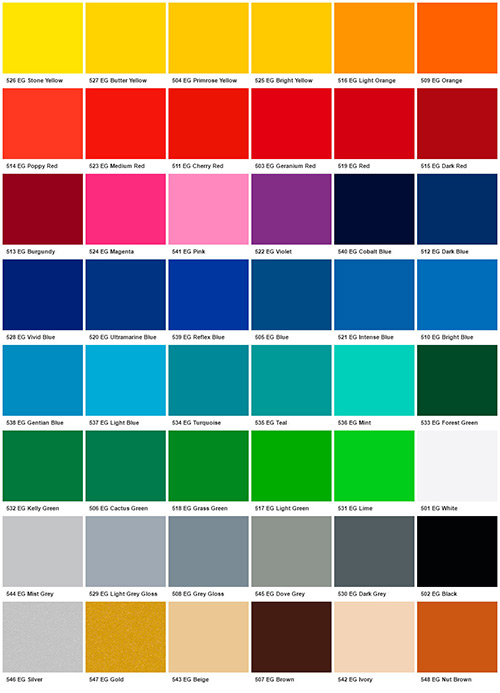 Our guarantee ensures
that you receive products
to exact specifications.
Comments
If you bought this product, please login and you can leave a feedback.
Customers who bought this product also purchased