5% off on Dodge Jeep Toyota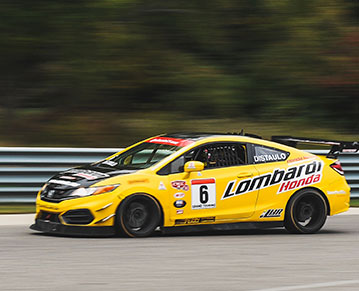 SupDec Graphix began as a SupDec.info in 2010.
We are an European company that focuses on the whole world.
To making our products, we use technologies from leading Japanese manufacturers such as Mutoh, Graphtec and Canon.
Our products are made from vinyl supplied by these companies:

We are grateful to our customers for their trust and will continue to improve our service and please you with a new items.